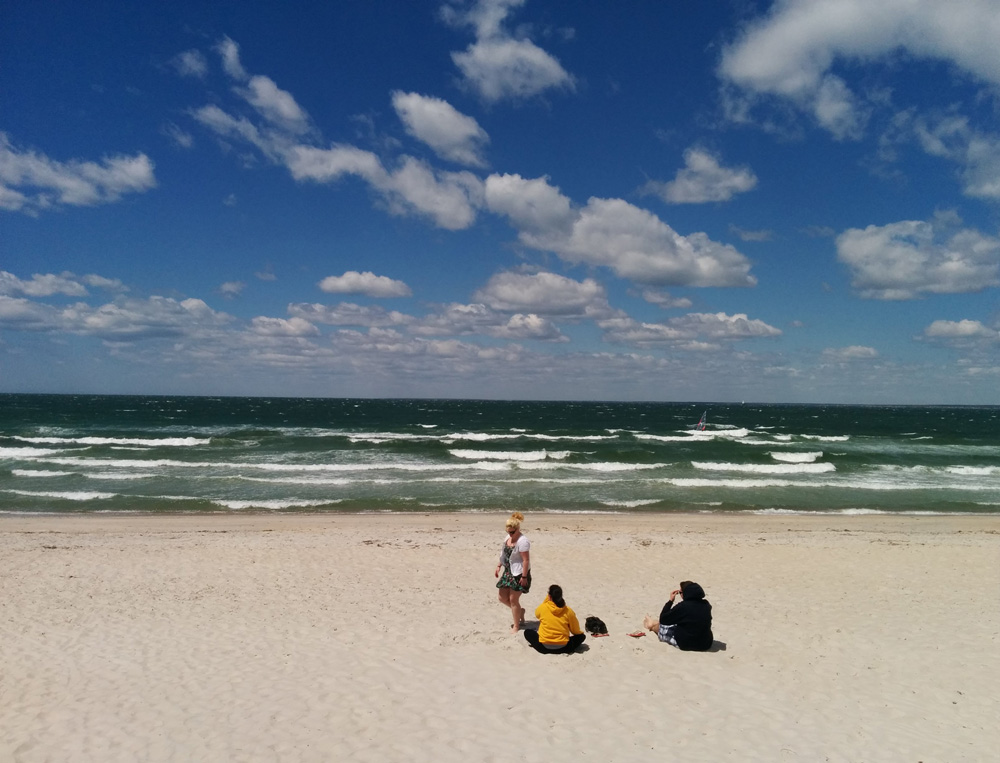 I've just returned home from Big Sur on Cape Cod, a wonderful mentoring weekend for children's book authors and illustrators organized by Andrea Brown and her most-successful-in-the-US literary agency, in coordination with Lisa Rehfuss. This event is held annually in California, and for the first time was offered here in New England (lucky us). The program and venue were fantastic. The food too, especially those lobster sliders!
The ratio of mentors – meaning agents, editors, and established authors – to attendees was one to five. Of the fifty attendees at least two had their work requested by agents present during the weekend. Editors Yolanda Scott of Charlesbridge and Christine Krones of Houghton Mifflin Harcourt will be open to queries from attendees for the next three months. Yolanda Scott also revealed that Charlesbridge will release YA books in 2017. All fifty registrants received fabulous feedback, business pointers, and camaraderie.
My two mentors were Kelly Sonnack, a seriously perceptive and business minded Senior Agent at Andrea Brown, Inc. and David Elliott, a New York Times best-selling children's author and almost opera singer. I am so grateful for the wisdom they and my workshop peers shared. Brandi Hand not only has beautiful red hair, but cleverly volunteered to set up a Big Sur Facebook page for post event sharing.
An added bonus was an impromptu illustration critique session by Anne Sibley O'Brien, a well-known author/illustrator of wonderful books focused on diversity. Workshop attendees from picture book people to YA authors came from the Midwest, New Orleans, and even Stockholm, Sweden.
This weekend was a convergence of fertile minds and eloquent hearts all striving towards compelling writing and art for children's books.