Posted in
children's books
,
creative living
,
life in general
,
process
,
Writing today
on July 15th, 2011 by JAZ –
Be the first to comment
Miranda and I went for a walk. She told me what she thinks about books.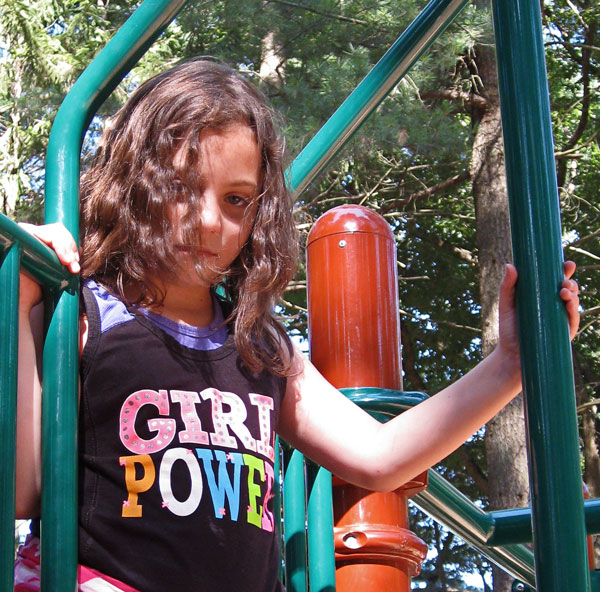 Here's what she said.
Topics that some kids like (kids that I know):
Fluffy kitty cat books (I hate them completely)
Books with some scary moments and action (I personally like these best :)
Craft books like how to decorate cupcakes, paper mache or mask making
Humorous books like Junie B. Jones
Romance with a little bit of horror
New stories with older settings or a combo of two older stories with a new twist.
The best rated stories have… read more »